Uplifting our community through music
Triangle Pride Band is an LGBTQ+ and ally community band program in the Raleigh-Durham-Chapel Hill area of North Carolina, with weekly rehearsals at Longleaf School of the Arts in Raleigh. We welcome all interested adults (18+), regardless of sexual orientation, gender identity/expression, age, or ability, to join us in uplifting our community through music!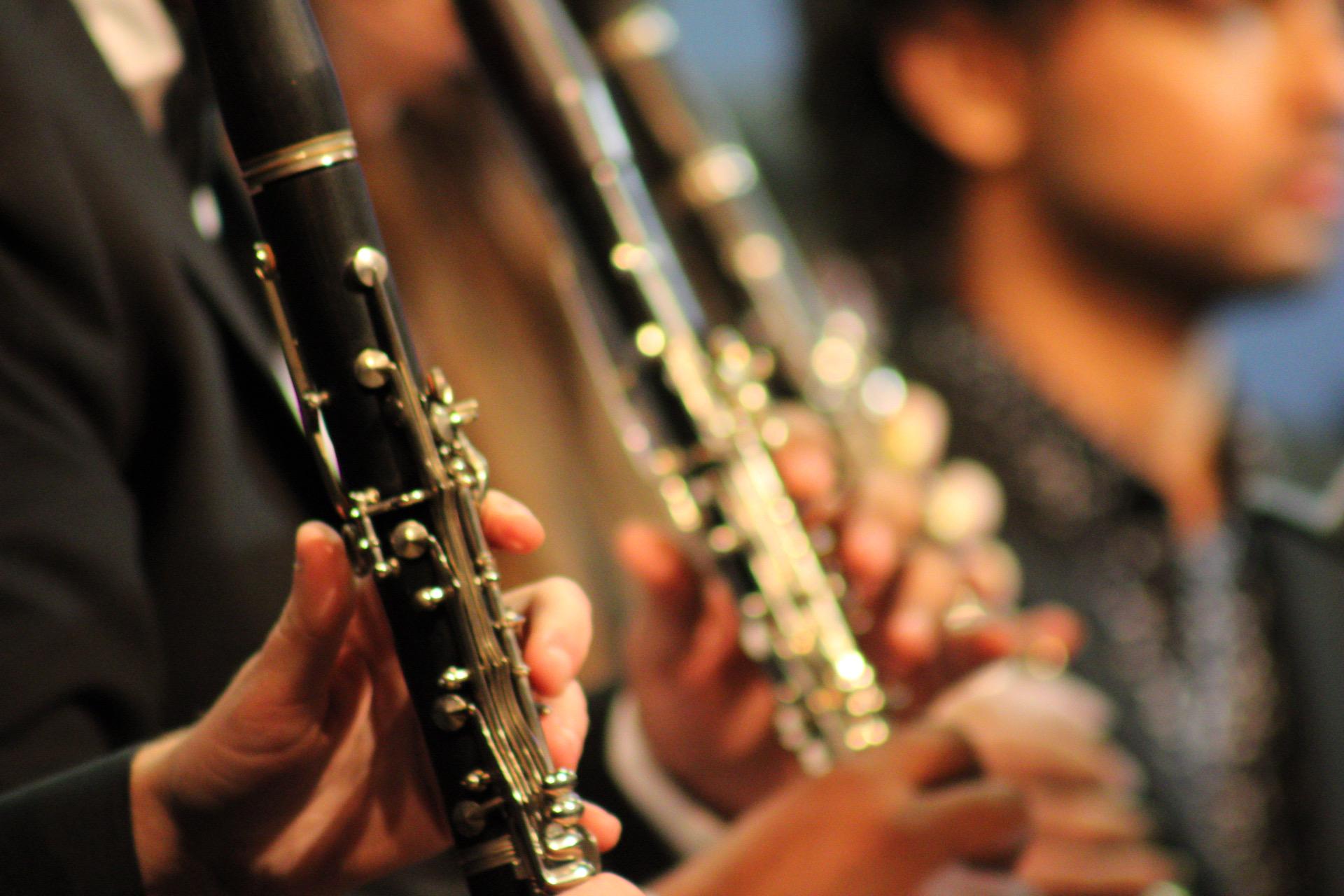 Triangle Pride Band offers multiple programs for North Carolina community members to participate in. All programs are non-auditioned and developed for most skill levels. Play your instrument, march in a parade, or spin a flag again!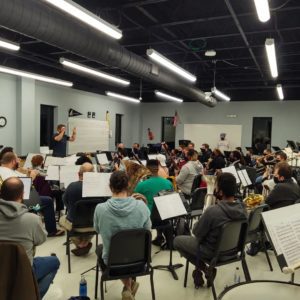 The classic band experience.
Join us for a series of weekly rehearsals and then enjoy being on stage to showcase your musical skills in a public concert.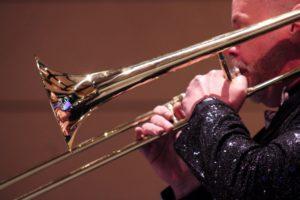 Jazz is the music of freedom. So if you're looking for a new place where you can try new things, and play your favorite tunes with new people, then look no further! It's time to join our new Jazz ensemble.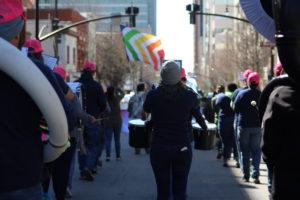 Missing the days of fun poppy stand tunes and performing in parades? We put performance groups together for pop-up and marching events every year.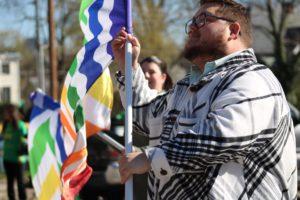 Wish you could spin a flag or toss a rifle again? Join our color guard program and perform your craft for the public with us.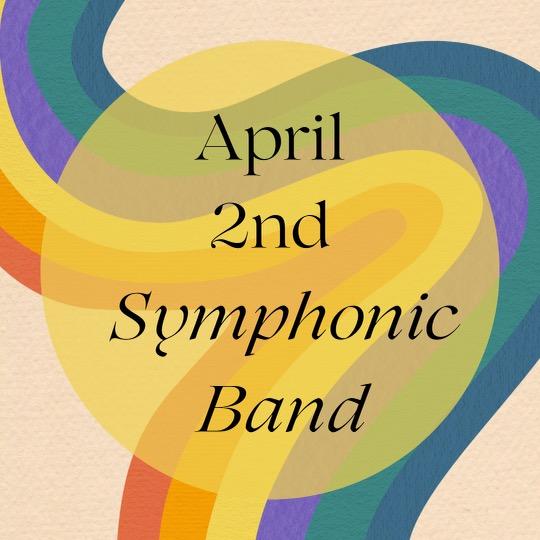 First practice for Symphonic Band Summer Cycle
6:00-8:00 PM
Location: Longleaf School of the Arts
322 Chapanoke Rd Raleigh, NC 27603 United States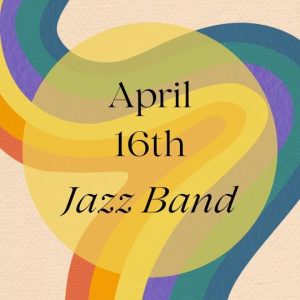 First practice for Jazz Band Summer Cycle
3:00-4:45 PM
Location: FLEX Nightclub
119 S Harrington St Raleigh, NC  27603 United States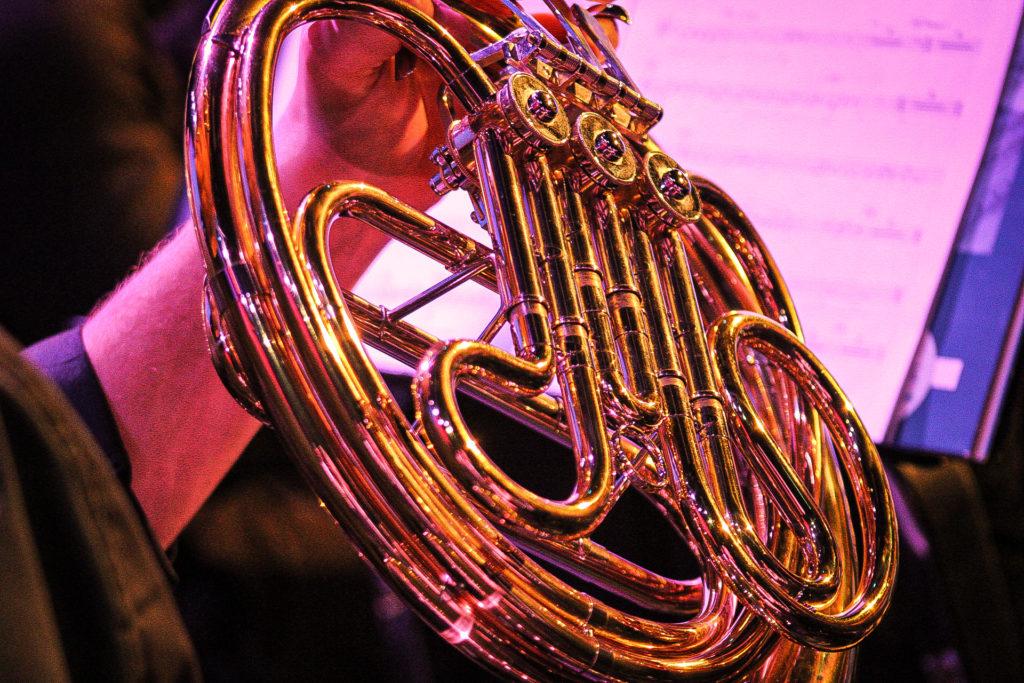 Summer Concert
Location: TBA Stay up to date on everything Triangle Pride Band!
Linktree