Artistic Director
(he/him)
Alexander Alberti (Alex, he/him) is a music educator and arts administrator, living in Raleigh, NC. Alex formerly held the position of Director of Instrumental Music at Longleaf School of the Arts (LSA) in Raleigh, NC, and Director of Music at Southern Lee High School. Alex has taught a wide variety of courses, including concert band, wind ensemble, orchestra, contemporary a cappella, AP Music Theory, music history, AP Psychology, and the Psychology and Philosophy of Music. Alex has also served as the pit orchestra conductor for productions with Company Carolina and the Pauper Players at the University of North Carolina at Chapel Hill.
Alex earned his Master's degree in Music Education with a post-baccalaureate certificate in Nonprofit Management from the University of North Carolina at Greensboro in 2020. He is also an alumnus of Appalachian State University, where he holds a Bachelor of Music in Music Education and a minor in Psychology. Alex is an active researcher in the field of music, with interests ranging from theory pedagogy, a cappella, music psychology, and music education. Alex has presented his findings with NAfME, the College Music Society, and the National Conference of Undergraduate Research.
Alex has had the pleasure of serving as the Artistic Director and conductor for the Triangle Pride Band since January of 2020. In 2023, he will also serve as a conductor at the 2023 Pride Bands Alliance National Conference in Denver, Colorado. He has overseen dramatic growth within the Triangle Pride Band, and it is his hope that the organization continues to expand its scope and reach within North Carolina, providing musical and social outlets to anyone who loves music and the LGBTQ+ community.
Full-time, he works in educational technology at LearnPlatform, a company based in Raleigh, North Carolina. In his spare time, Alex composes both choral and instrumental works, judges for the International Competition for Collegiate A Cappella, and participates in the semi-professional a cappella group, Triadic Vocals
Bailey Rose (Bailey, he/him) is an active music educator, conductor, and saxophonist living in Cary, NC. Bailey currently holds the position of Director of Instrumental Music at Longleaf School of the Arts in Raleigh, NC. Prior to his appointment at Longleaf, Bailey served for three years as Director of Bands at North Lenoir High School in La Grange, NC. Bailey earned a Master of Music degree in Instrumental Conducting (2021) and a Bachelor of Music degree in Music Education, cum laude (2016) from East Carolina University. Bailey's professional memberships include: NCBA, NCMEA, NAfME, Pi Kappa Lambda, and Phi Kappa Phi. Bailey is also a Life Member of the Kappa Sigma Chapter of Kappa Kappa Psi, National Honorary Band Fraternity.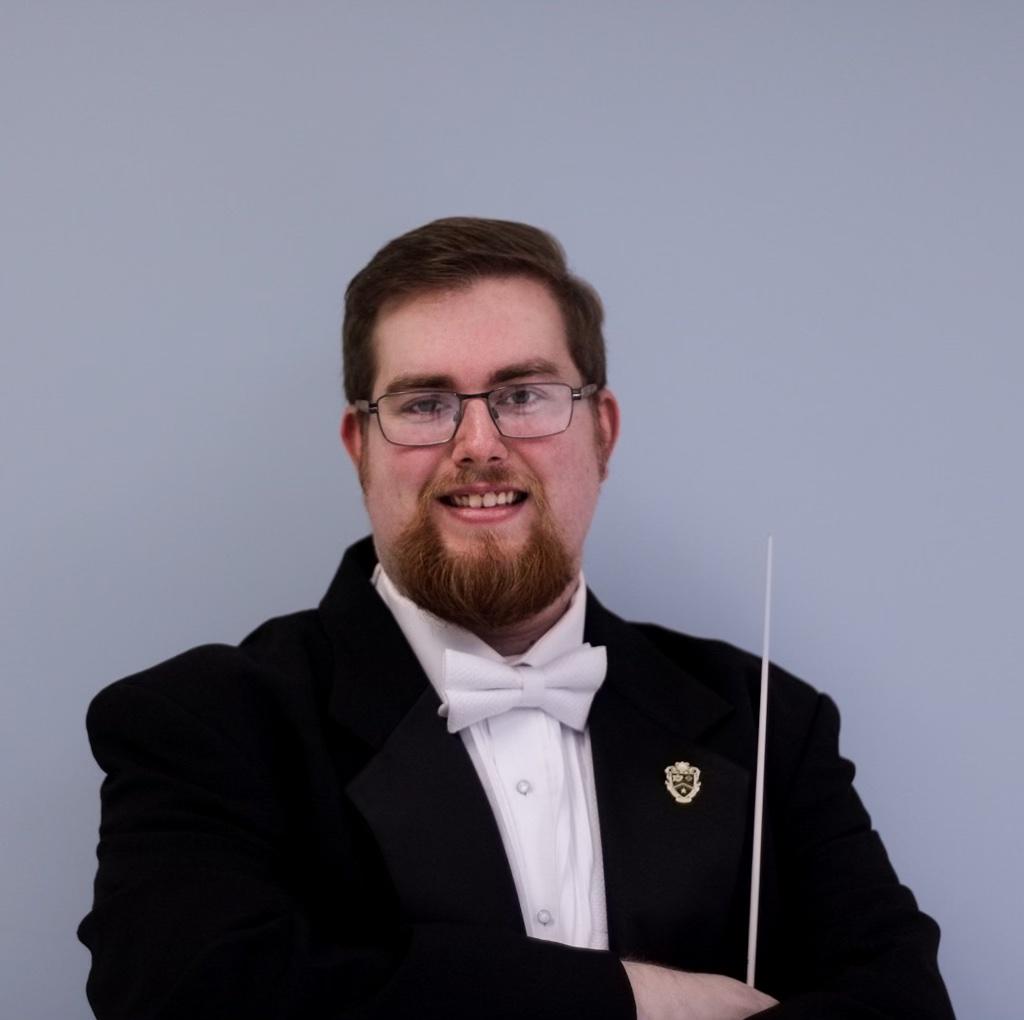 Associate Artistic Director (he/him)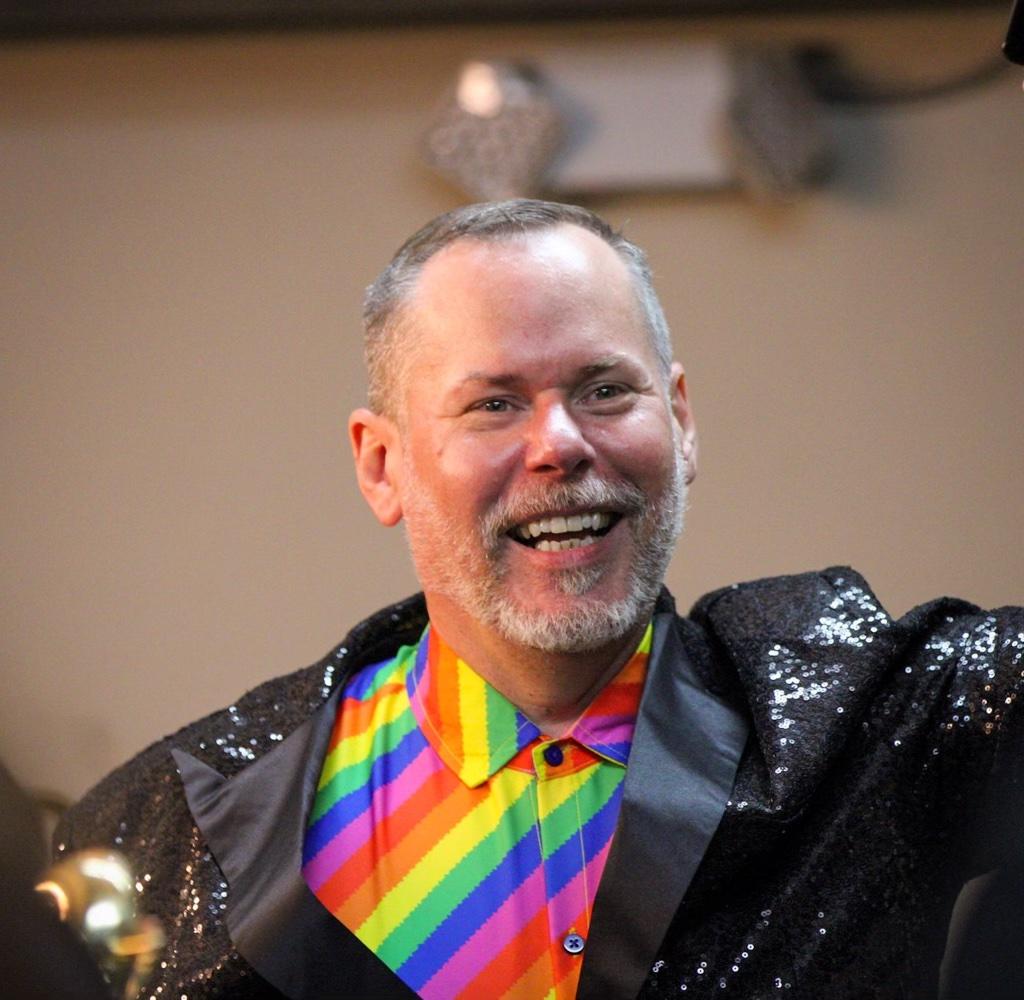 Assistant Artistic Director
(he/him)
Chuck Stanley is a lifelong musician who started studying classical piano at the age of 7. In middle school, he picked up the trumpet and discovered a love for Jazz music, which he pursued up through college. He studied Music Theory and Composition as well as Jazz Piano at Shepherd University in Shepherdstown, WV following high school. After a couple of years of study, he took a hiatus and returned to school in Little Rock, AR where he received a B.S. in physics from the local branch of the University of Arkansas.
Chuck's passion for Jazz music and his talent as a musician have led him to become the leader of the inaugural season of the Triangle Pride Jazz Band, a new ensemble formed to showcase the talents of LGBTQ+ musicians in the Triangle area. Chuck was eager to help form the band and offered to help lead the new ensemble when he learned that there was a desire to form a Jazz branch of the band. He is both honored and overjoyed to lead this amazing group of musicians.